We are dedicated to helping you FEEL BETTER, LIVE BETTER & PERFORM BETTER.
For low back pain relief, neck pain relief, headaches, sports injuries, dry needling, cupping, and auto injuries we want to be your chiropractor. In addition to treating patients in the Gilbert, Arizona area, we also help patients in Queen Creek, Chandler, Mesa, Val Vista Lakes, Chandler Heights, and Power Ranch.
"Providing the BEST non-surgical care for the athlete within all of us!"
If you are in pain, would like to improve your quality of life, or increase your effectiveness in sports, your job, or fitness we would like to help.
If you have recently been injured, have chronic pain, or would just like to see how Chiropractic could benefit you, then you are in the right place.
Here at Better Chiropractic, we have a unique approach to Chiropractic which we believe makes us BETTER than the rest.
As a board-certified Chiropractic Sports Physician and Physiotherapist, we treat both muscle dysfunctions and joint dysfunctions to get you the best results available. We are excited that you have found us on the web and look forward to helping you get BETTER!
Our Office Space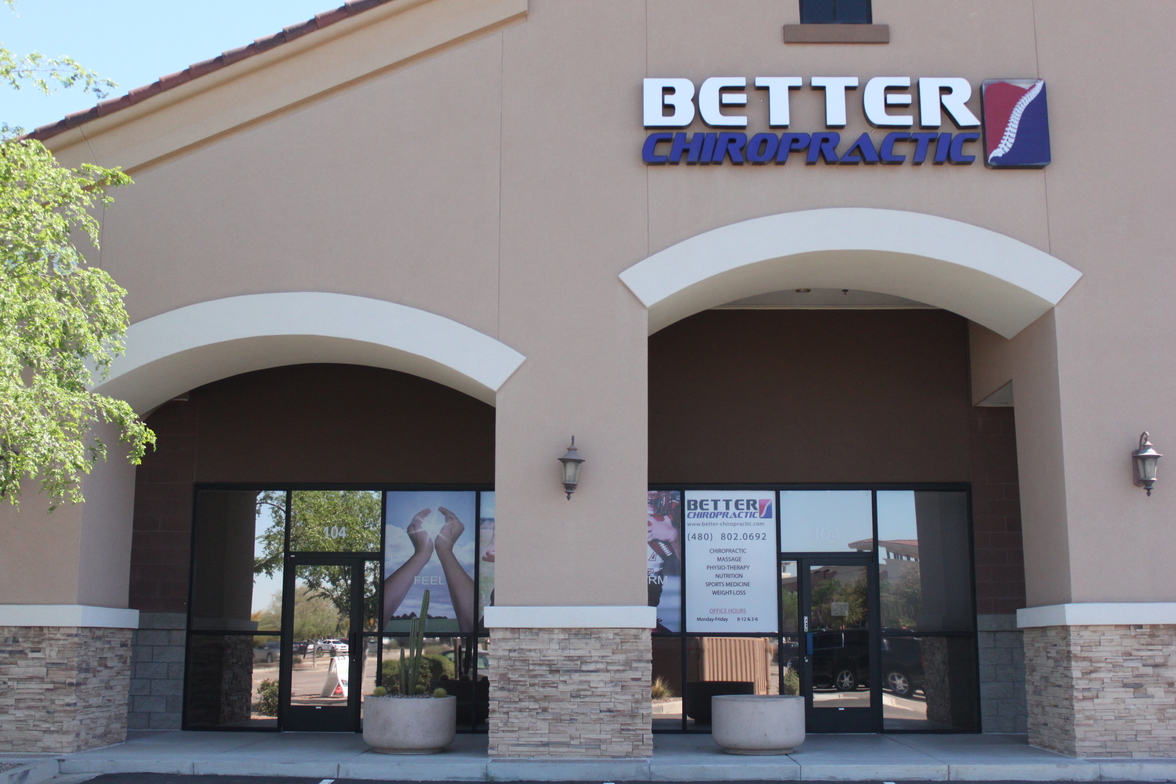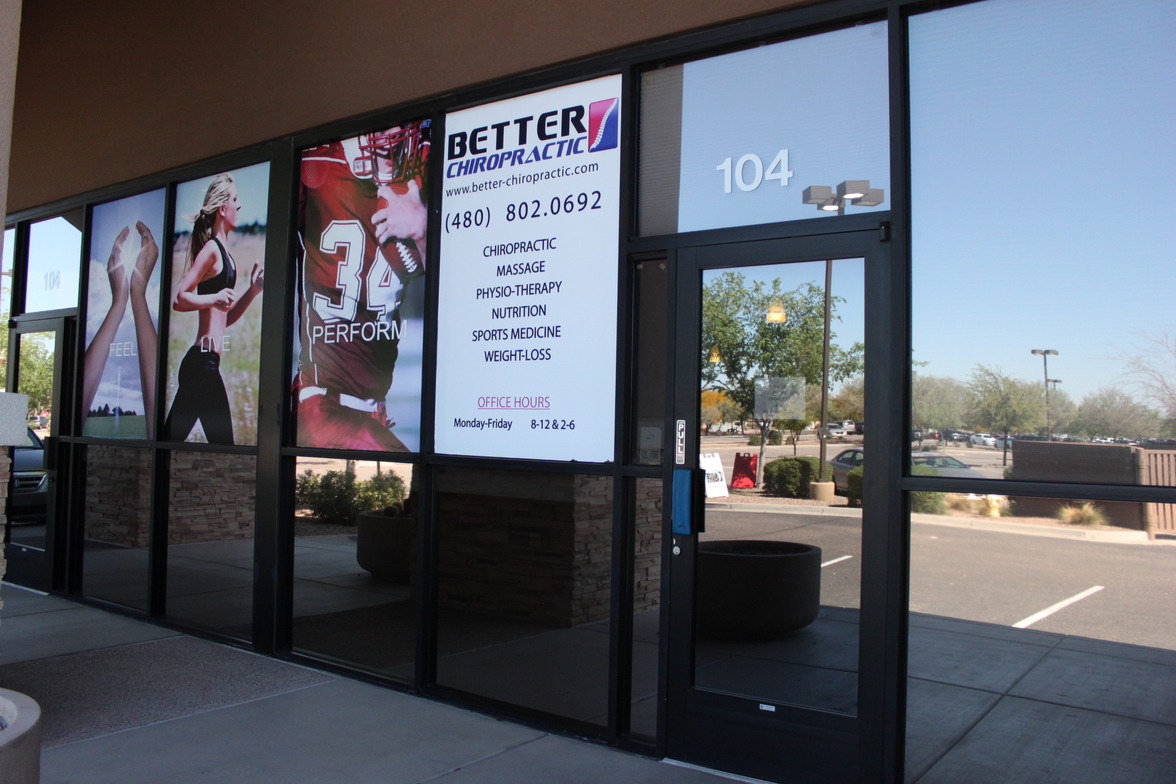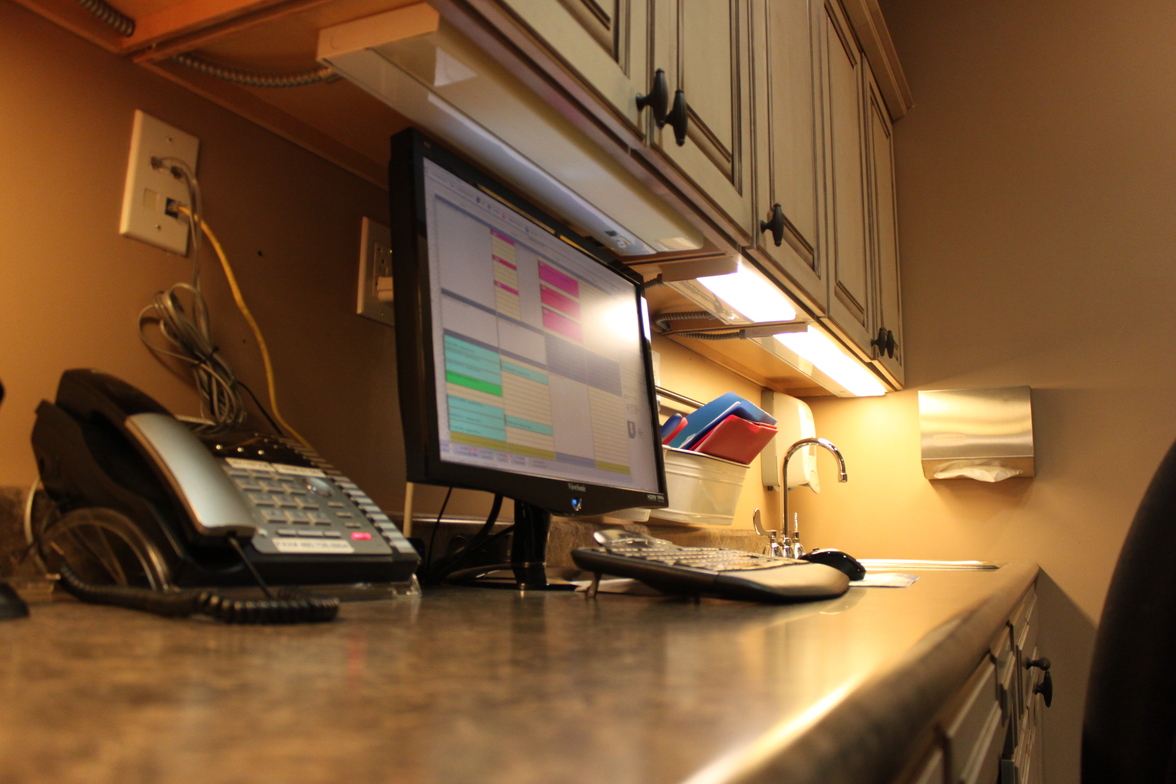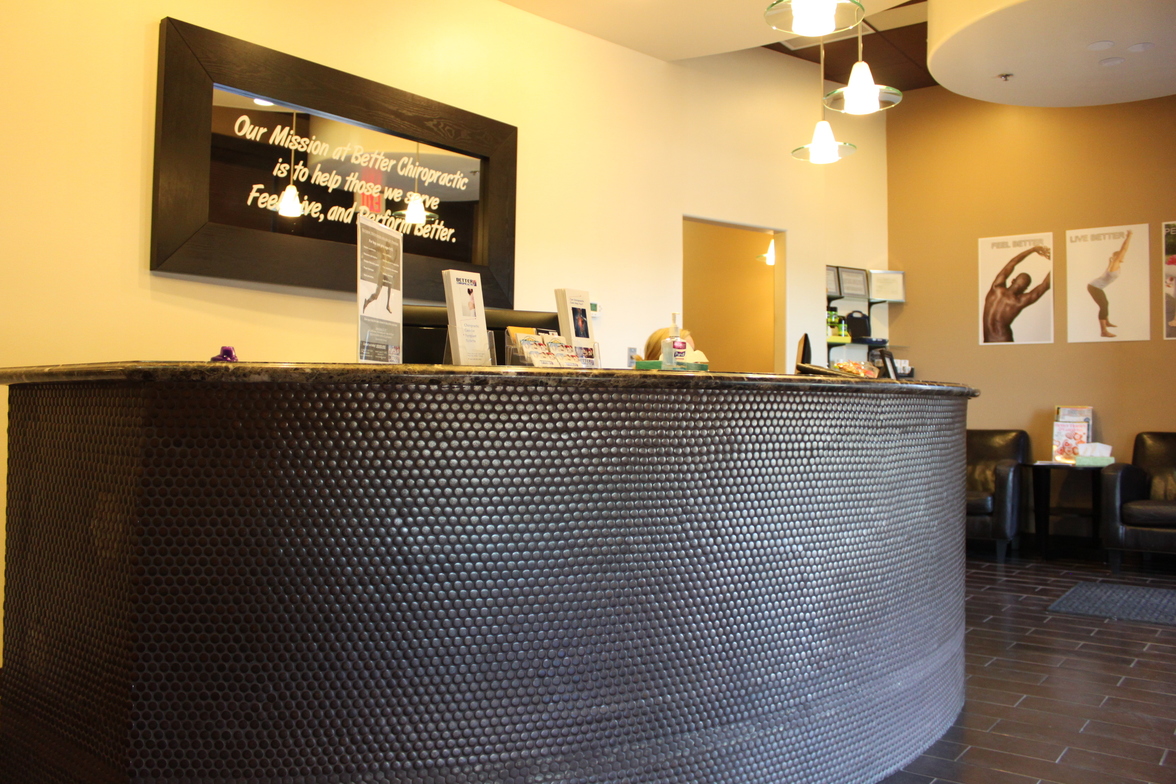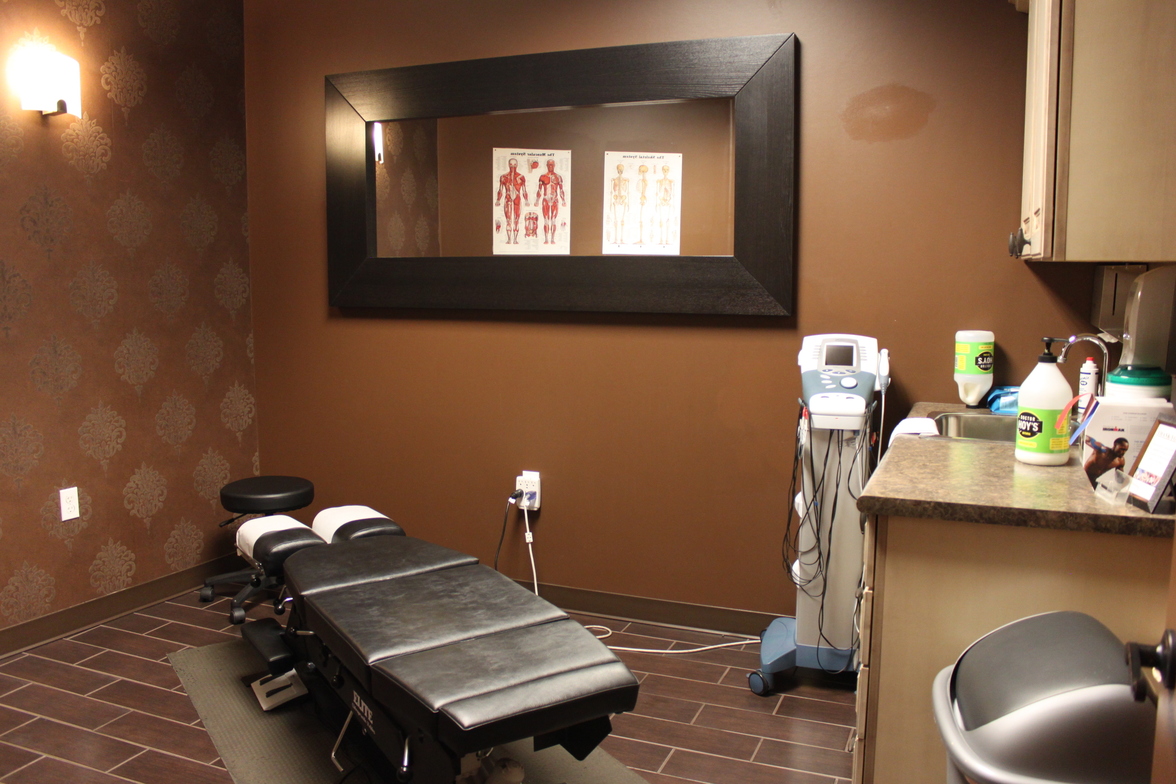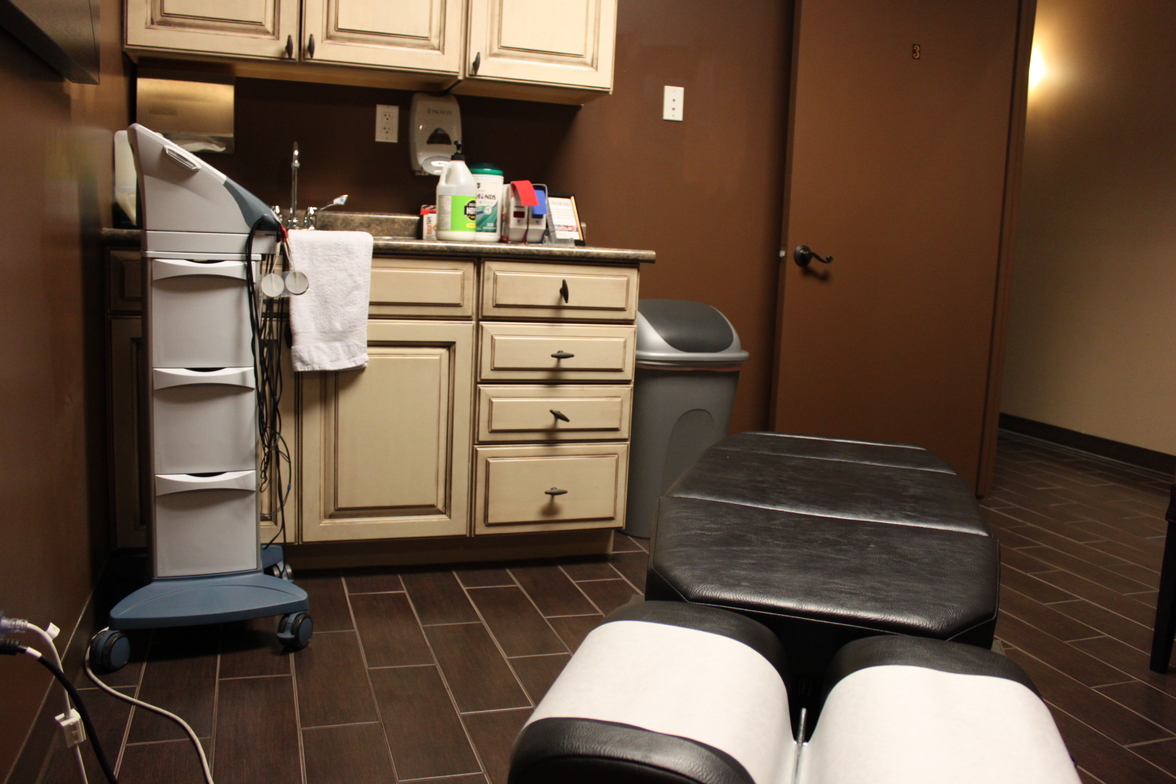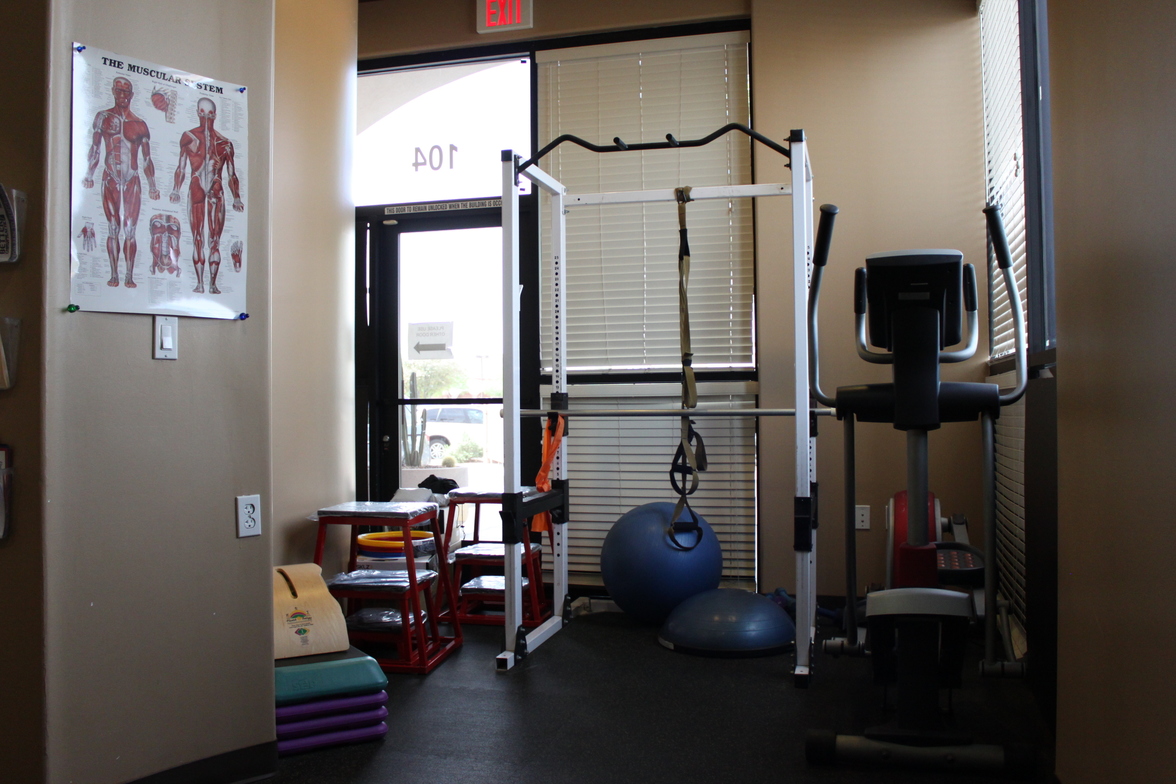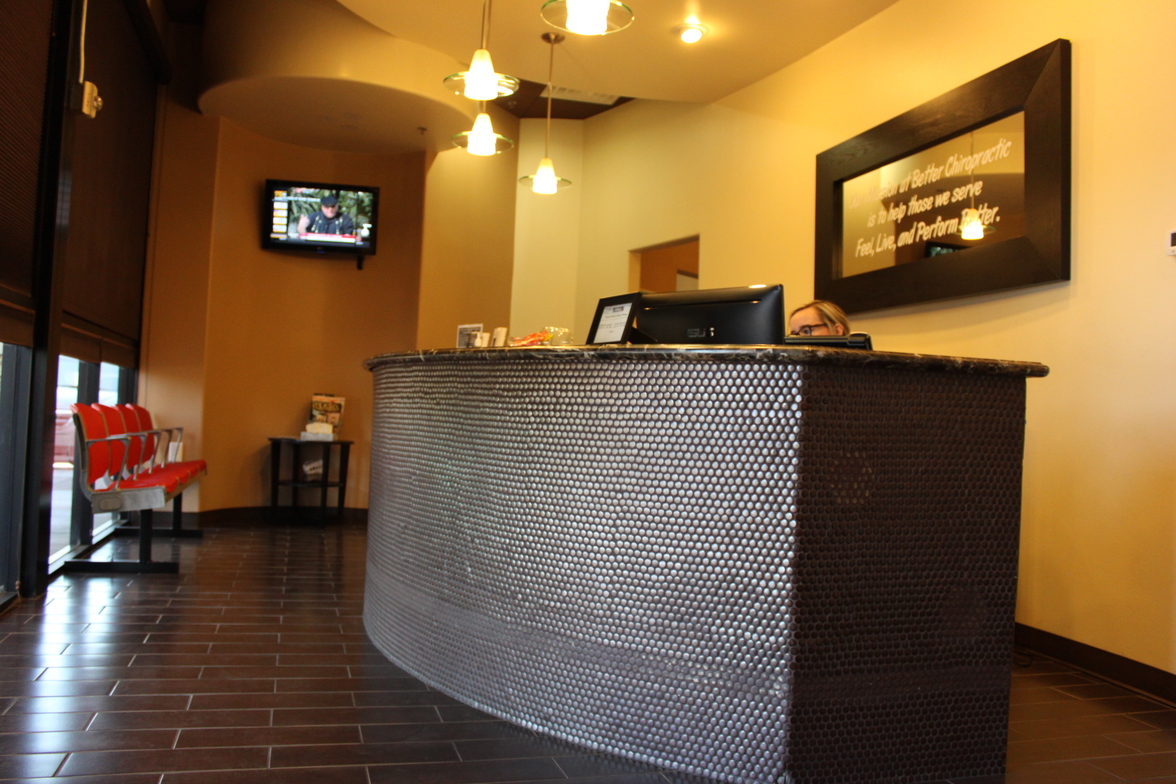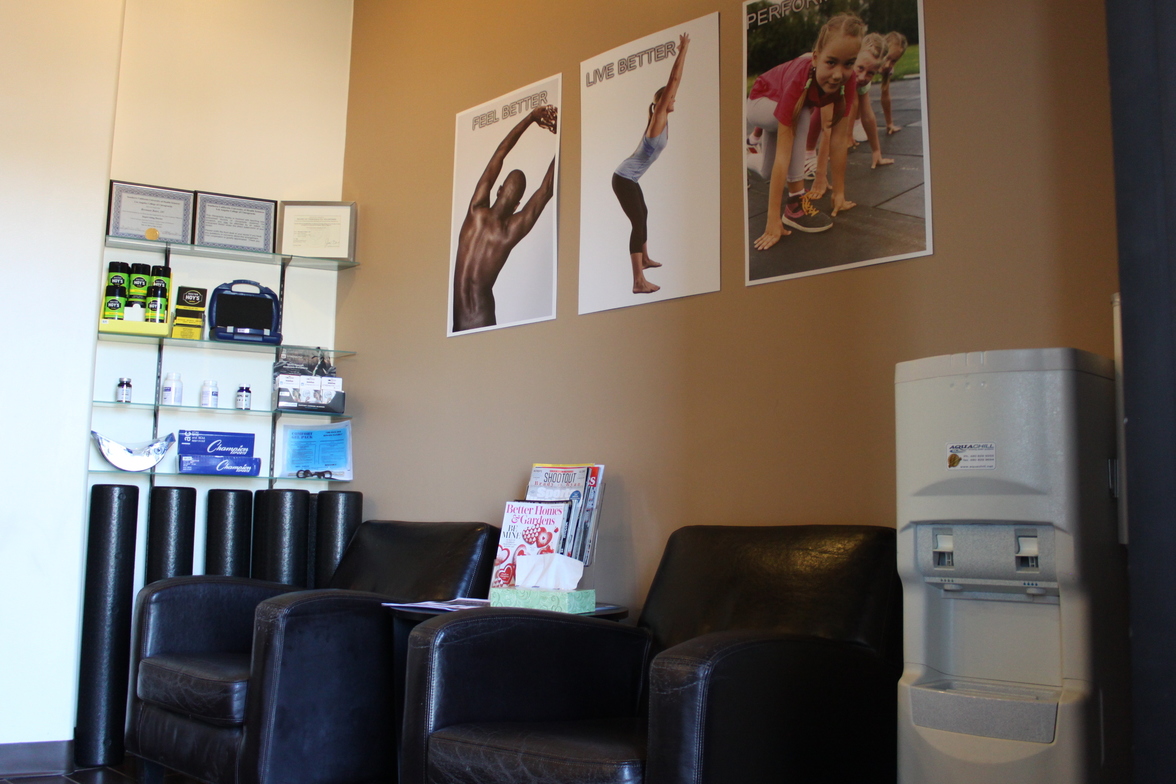 Want to learn more about Chiropractic Care?
Check out our blog resources today.
Have a Question for Our Team?
Leave some information in the space below and we will get back to you as soon as possible.
---