We work with the majority of insurance plans.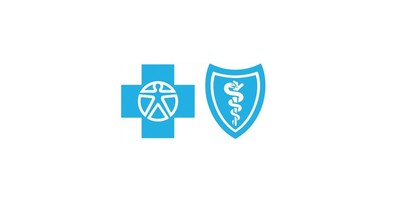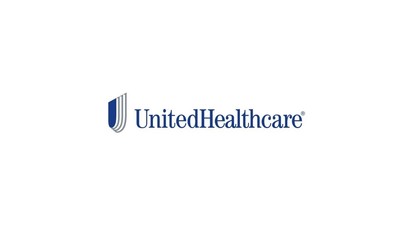 Insurance
We work with the majority of health insurance plans:
In-Network Insurance:
United Healthcare
Golden Rule
UMR
In order to provide the highest quality of care to our patients, we have gone out of network with the companies listed below. This allows us to give you the care you need to get the best results. In most cases, this will save you an average of $300 and get you better 75% faster than surrounding clinics and In-Network providers. We don't do long-term treatment plans. The treatment you will receive is patient-centred, evidence-based, and results-driven to give you the best care available.

Out of Network Insurance:
Blue Cross Blue Shield
Aetna
Gilsbar
Ameriben
Cigna
Healthnet
Humana
Please call us if you have questions. (480)802-0692